After a year and a half of absence from blogging, it sure feels strange to suddenly post something in this blog. I sorely miss blogging, that's for sure!
I've volunteered as a HIP Mentor for two schools in Johor and what better way than to record my experience here as I'd done many a times before. After all, a blog is a repository of sorts - valuable experiences that could inspire others. I believe ideas, knowledge that may be useful to others must be shared.
My initial reluctance to be a mentor was because I didn't think retirees are respected that much and I certainly didn't want to put myself in an awkward and unpleasant position. (I'm enjoying my retirement to the fullest. Completed my new book in June, much to my surprise! Launching will be in September. It will be a guide on the new SPM Paper 1 (writing) which I hope will help students and teachers immensely.)
However, in retrospect, I am still able to share some experience with teachers out there and so I decided to accept the invitation from ELTC. I hope I will not disappoint you guys 😀 I've been assigned two secondary schools to mentor (SMK Bandar Tenggara 2 and SMK Taman Selesa) and I hope I will not disappoint them too. Our main focus is to carry out activities using online activities mainly due to the MCO (Covid19) I believe the teachers are IT savvy so that's half the battle won 😆
Tomorrow will be my first meeting with SMK Bandar Tenggara 2 via googlemeet and on Tuesday with SMK Taman Selesa. The HOP, Mohd Hazanafiq Harun has done a great job by setting the agenda for the meeting. I look forward to the collaboration in sha Allah...HIP here I come!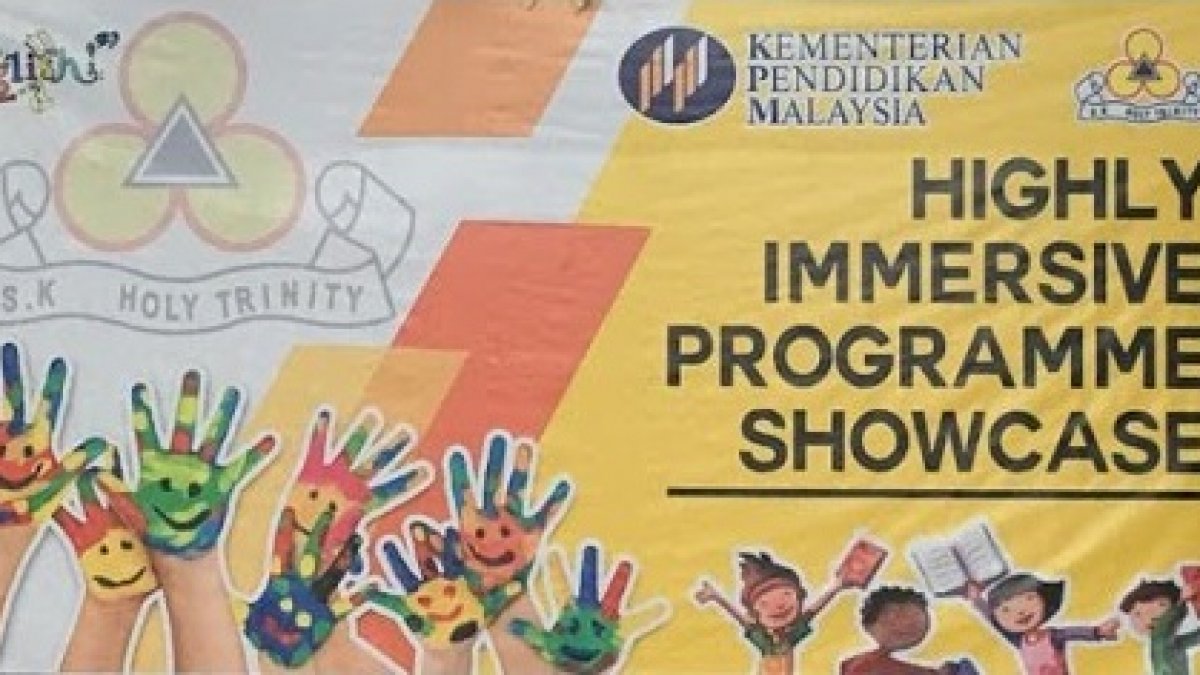 #mayAllahacceptascharity
Those who can DO, Those who can do more TEACH